Oracle/SQL Server Recovery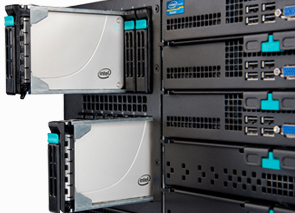 MIP offers the world leading solutions for database recovery including the recovery of SQL Servers, restoring oracle database, Microsoft office SharePoint, Ms Access data base, Files in DBMS like FoxPro and Paradox and so on.
Trust is the main keyword of recovery. We respect the ethics while doing the recovery. MIP gives the best service to their clients.
MIP Recovery Services on SQL Server:
Microsoft SQL Server Database
Oracle Database
My SQL Database
Microsoft Exchange Server Database
Microsoft Office Share Point Database
Microsoft Visual FoxPro DBF Database
IBM Lotus Notes Database
FileMaker Database
Microsoft BizTalk Database
MIP provides the fastest solutions to recovery SQL databases or oracle databases.
Reasons behind the data loss in databases:
Hardware Damage
Individual File Damage
File system Damage

Contact Details
P.O. Box 852, PC 130,
Azaiba Muscat, Sultanate of Oman
Tel: +968-24613388, +968-97315604
web: http://www.mip-oman.com